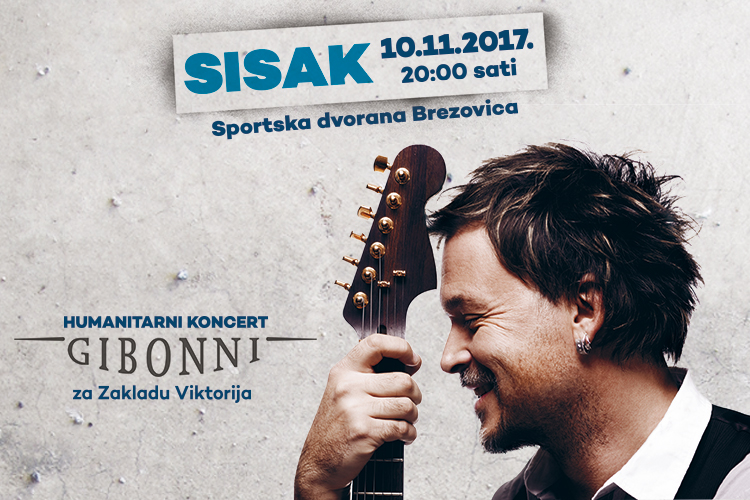 The Victoria Foundation for children affected by malignant and other serious diseases is organizing a large humanitarian concert headlined by Gibonni that will take place at Sport Hall Brezovica in Sisak on November 10 at 8 pm.
INA will support this event with a donation of HRK 125,000.00 which will, combined with all the revenue collected by ticket sales, go to the Victoria Foundation in order to provide the means for speech therapists to assist the children with serious diseases from the Sisačko-Moslavačka part of the county.
The Viktorija Foundation was founded upon the humanitarian initiative of Croatian war veterans. The purpose of the Foundation is to provide long-term support to children suffering from malignant and other serious illnesses and to assist them during their treatment. One of the activities of the Foundation is also to provide accommodations when it is necessary for children and their family members to stay in Zagreb during essential examinations and treatments.
Thank you for your great interest in this humanitarian concert and let us know if tickets are sold out!