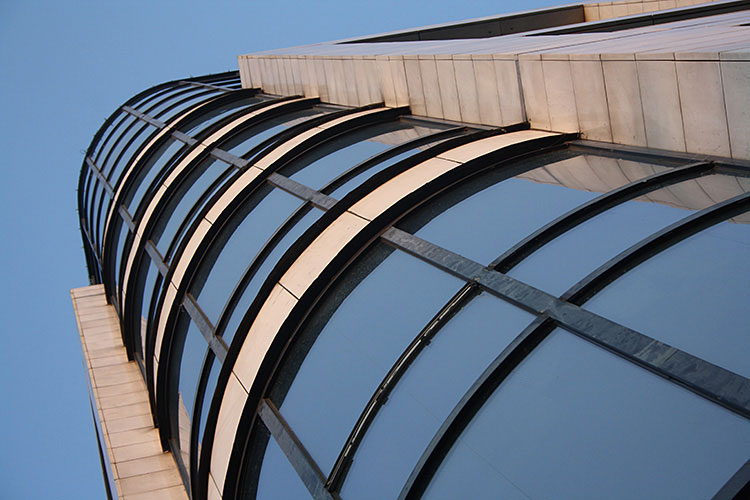 Since 19 March tickets for Zagreb Auto Show "powered by INA CLASS" can be bought at 27 INA retail shops in Zagreb.
In addition to the title sponsorship of this prestigious international exhibition of cars, commercial vehicles, motorcycles and the necessary equipment, INA will contribute to the spectacle with the original exhibition space which looks like a replica of a petrol station where visitors can get all information about INA high-quality fuels, lubricants and other products, but also have fun in a driving simulator in the company of the famous people in sports and show business. Gifts are prepared for those who have purchased tickets at the INA retail shops (presentation of the bill is needed).
In all its glory Zagreb Auto Show returns to Zagreb Fair after eight years. Backed by the International Association of Automobile Manufacturers (OICA) so far, more than 200 exhibitors announced arrival at the Zagreb Fair what will align this exhibition of cars alongside the biggest and the world's most famous automobile exhibition held in Frankfurt and Geneva. Car lovers will enjoy at the Zagreb Auto Show from 5 to 10 April 2016. It is expected more than 150,000 visitors from the region.