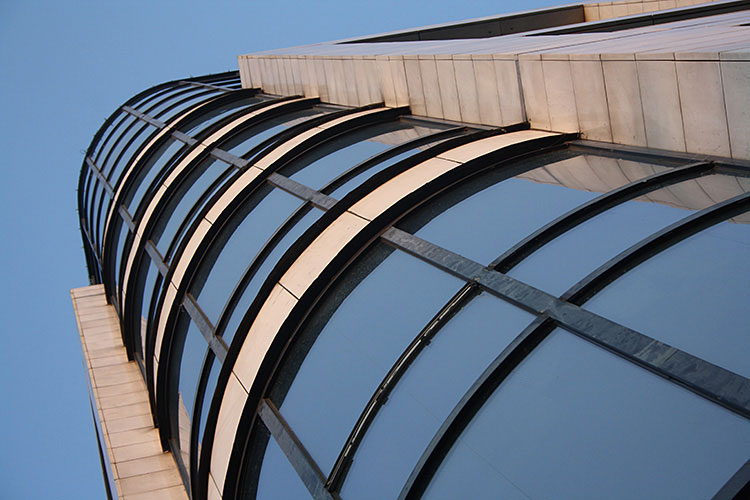 This year the rally has again been included in the higher tier of the FIA European Rally Trophy competition and follows the same regulations as the European Rally Championship. The rally has also been included in the Alpe Adria Rally Cup for the first time, which contributes to the appeal of the event itself.
Spectators can look forward to a rich schedule of events. Sixty-seven teams competing for victory will participate in a ceremonial start in front of INA's administrative building on Friday, 8 June 2018 at 16:00. Following that, speed tests will take place on the city tarmac of Novi Zagreb and Martin Breg in Dugo Selo. Entertainment between races has been ensured by INA.
On Saturday, 9 June, the rally will be taking place on Sljeme.
We would like to remind citizens that special trafic regulation will be in force during certain periods at locations where the rally is taking place.