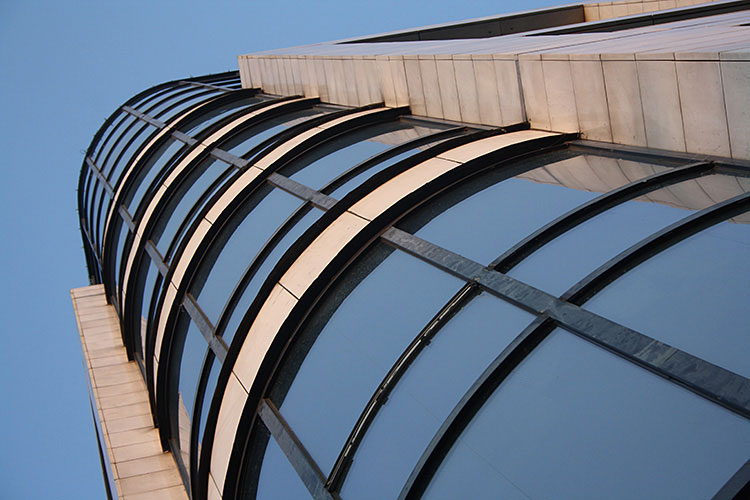 Blue concept is a major retail network modernization project that started at the end of 2010. The goal is to satisfy the highest customer's expectations and to make INA's petrol stations customers first choice. By now more than fifty petrol stations in all Croatian regions, from Osijek to Dubrovnik, have been modernized and by the end of this year INA will have the biggest modernized retail network.
Blue concept brings modernization of the infrastructure, better technical equipment and higher service level, in line with the highest European standards. All INA's modernized stations have a state of art acclimatized shop interior, new furniture and a representative outdoor space. Additional enhancements regarding the high technical equipment at the same time mean service upgrade, such as wireless WiFi internet that will be, as of August 1st, available at 100 our petrol stations. INA's petrol stations are also places of interesting innovations, various promo activities and prize winning games, as well as valuable surprises in Loyalty programs.
Visit some of the modernized INA's petrol stations and check what goods the Blue concept has in store!