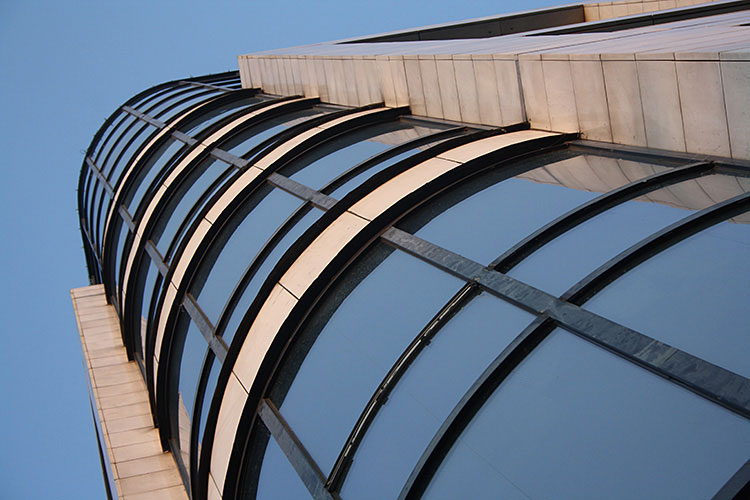 INA began hydrocarbon production at Šandrovac field on July 7, 1967. Today, Šandrovac is the fourth largest oil field in Croatia and its hydrocarbon production has gone on continuously, with the exception of a 10-day pause in production during November 1991 due to the threat of war. It is an extraordinary achievement for generations of INA's specialists, especially when we take into account the fact that no incidents have been recorded there during a half-century of production that would seriously endanger the safety and health of surrounding people or the local environment.
INA marked this special jubilee with a ceremony that was held in the administrative building of Šandrovac production area. "INA intends to continue production in Šandrovac field during the next period. The company's strategy, along with making new discoveries, is to increase the residual hydrocarbons in existing fields by applying new production methods. This field has proven to be a serious candidate for the application of the tertiary hydrocarbon production method of squeezing the CO₂ in partially depleted oil wells, so we have in plan to spread the successful INA EOR project at Šandrovac field" – said Tvrtko Perković, Operations Director of INA's Exploration and Production department.
The importance of Šandrovac field to INA and the Republic of Croatia is attested by the fact that the amount of oil produced from it over the past half a century, totaling 8.7 million m³, is enough to fulfil three years' worth of Croatia's oil needs.