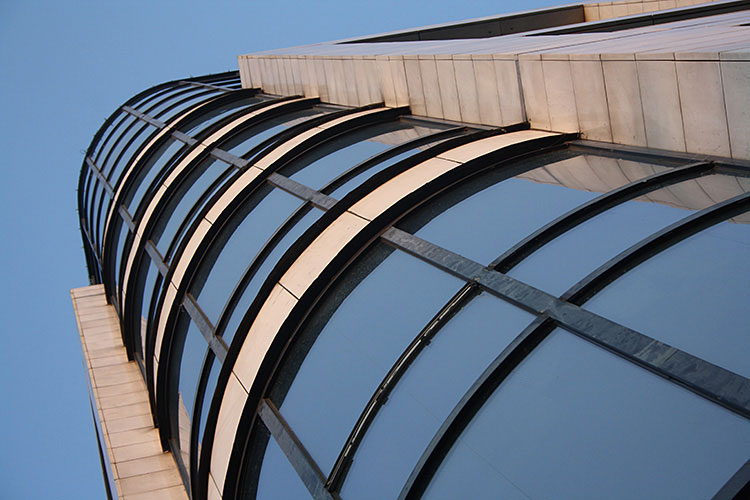 Get free INA's info note book and flexible pen for your school kids, in the first week of new school year. Only at selected INA retail sites and with a minimum of 100 HRK spent.
In INA's info note book, with professor Balthazar on the cover, pupils can draw, write important information and use them easily. Besides that, parents can receive important messages from the school regularly.
Don't look for notes in your pockets. Come and get INA's info note book from September 3rd until stocks last!