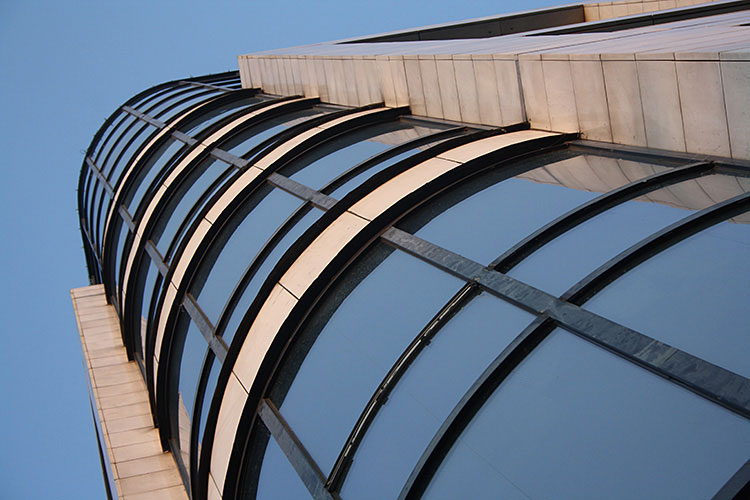 As Croatia's only fuel producer and leading fuel distributor, INA took on the key role in the program of bio-component fuel marketing in Croatia's transport industry, which will largely help fulfill the obligations Croatia undertook as a future EU member in the field of use and promotion of renewable energy sources in consumption of fuel in transport. Ina's activities in the marketing of bio-component fuels are in line with the relevant national regulations and based on the Transport Biofuels Act and the National Action Plan for Promotion of Biofuel Production and Use in Transport (National Action Plan) for the period from 2011 to 2020.
Bio-component diesel fuels that will be sold at Ina's petrol stations are EURO V fuels blended with biodiesel (FAME-Fatty Acid Methyl Ester) produced from vegetable oil with diesel properties. The biodiesel is going to be used as a blend in liquefied oil fuel – diesel fuel with up to 7%.
The fuel is fully compliant with the requirements of the Croatian and European diesel fuel standard HRN EN 590, as well as wintertime specifications.
Ina is planning to introduce bio-component diesel fuel to its petrol stations in two stages. In the first stage bio-component Eurodizel will be available at the petrol stations Rijeka – Mlaka, Rijeka – Školjić, Rijeka – Škurinje, Čavle, Crikvenica – highway, Kraljevica, Novi Vinodolski – highway and Senj. After the initial stage, the fuel is gradually going to be introduced to the other petrol stations.
Bio-component diesel fuels will be sold under the existing names Eurodizel BS and Eurodizel BS Class. Consumers can find out more about the fuel composition in the leaflet "Product Information – Liquid Fuels at Filling Stations" available at the above petrol stations.