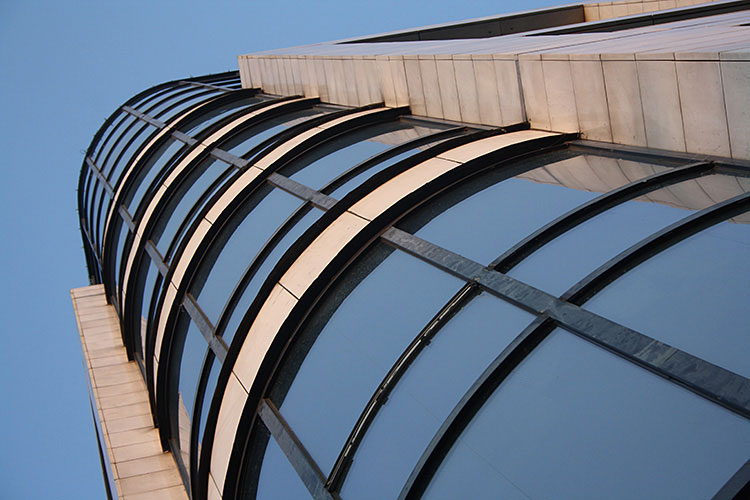 Today we opened applications for Freshhh 2017 – an online international competition for students interested in the oil and gas industry.
Applications must be received by November 3th, 2017 at www.freshhh.net, and the best teams will take part in a final live competition where they will compete for attractive cash prizes and employment opportunities within the MOL Group, which includes INA.
During the competition, three-tier teams will undertake the management of a virtual integrated oil company, making decisions on project development, refinery construction, and figuring out the best manufacturing portfolio. In addition, students will also have the opportunity to set up a retail network development strategy, as well as to decide on investments and network expansions.
Freshhh is also a way of strengthening the interest of students in gas and oil industry careers, and encouraging them to work in one of the most desirable companies in the region.
Over the years, the competition has attracted more than 25,000 students from more than 70 countries, and many former participants were given the opportunity to start their career in MOL Group within the Growww program.
Applications are open until November 3th, 2017.